2010
06.07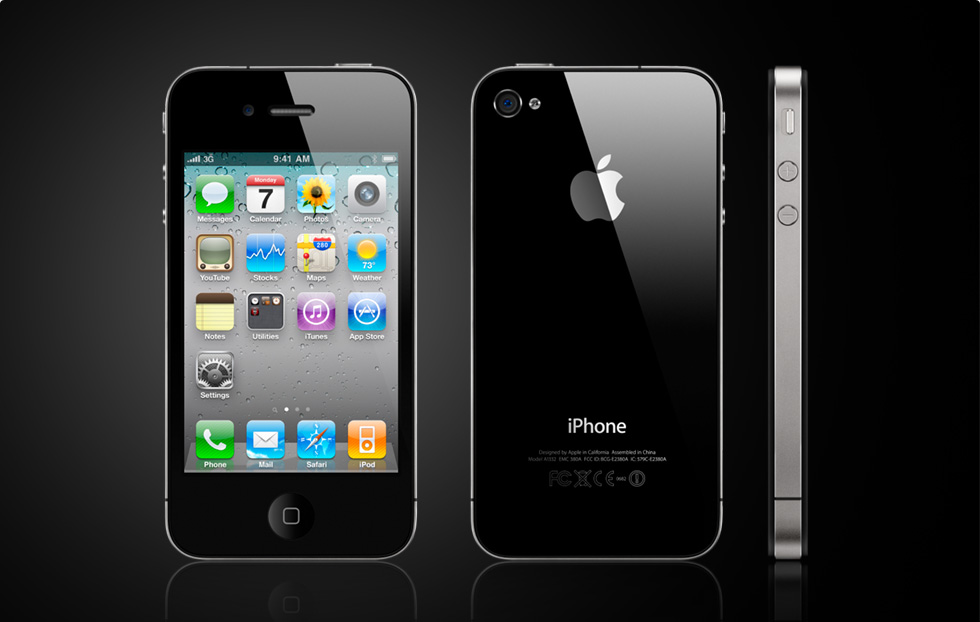 Well no surprise here, today at Apple's Worldwide Developers Conference (WWDC) the keynote from Steve Jobs included talks about the completely remodeled iPhone 4.  Aside from all the leaked photos and the bootleg videos  here's  the official word on the sweetest goodies this beast has to offer.
BRAND NEW features include:
"Facetime": Apple's way of branding video calling.  Available on Wi-Fi networks only (for now), the new iPhone 4 will have a front and back facing camera.  Launched with 1-tap, supports both portrait and landscape viewing modes.
Multitasking: Keeping up with its competitors, the iPhone can now run more than 1 app at a time.  And with over 200,000 apps in their app store, is it any wonder why this wasn't a feature before?
HD recording and iMovie: A win for iPhone and a big L for handheld video cams, the new iPhone records in high definition.  And if that wasn't enough Apple will soon be offering their signature video editing software iMovie for $4.99 to create and edit your videos and turn them into full fledge movies.  I mean let's be real, it's still an iPhone but cool nonetheless.
After the cut, more pics and improved features that will tickle your fancy and put all us past generation iPhone users to shame.
Additional improvements:
5-megapixel camera with an LED flash and 5x digital zoom
Folders, similar to how you would organize your computer's hard drive.  You can use the same functionality to organize your never ending collection of apps.
Auto-text completion with correct spelling suggestions.  Hopefully a better version than its predecessor.
Retina Display, giving you more pixel count then the human eye can handle. Makes for an uninterrupted, clear, concise and stunningly sharp viewing experience.
And most importantly, this update ushers in the big iOS4 upgrade formerly known as OS4.0, which contains a whole lotta extras.  For all you none techie folks, OS = Operating System.
*Canadian release is set for July, US release is set for June 24 with pre-orders starting on June 15.
Worth the hype? I would say yes.   Do you think it's worth the upgrade from previous iPhones?  Would this new generation of  iPhone make you throw away your Android phones or Blackberrys?
For the full list of features, US pricing and more iPhone 4 porn visit apple.com/iphone.
PREVIOUSLY: TECHNOLOGY: Apple's 4G iPhone Photos Released