2010
11.16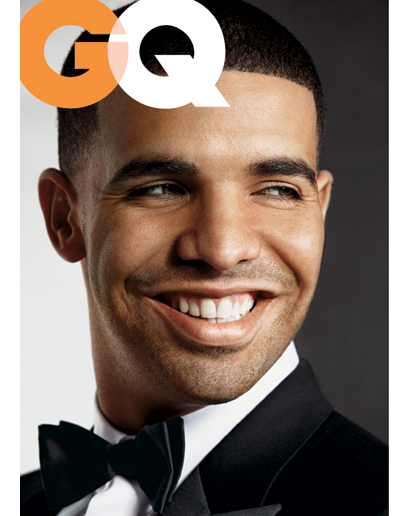 via: rapfix
Toronto's golden boy joins Alicia Keys' beau in the pages of GQ magazine, except he's earned more than a fashion spread. Instead, Drizzy's garnered one of the publication's most coveted honors, Man of the Year.
Actors Jeff Bridges and James Franco, comedian and 'The Colbert Report' host Stephen Colbert and Woman of the Year Scarlet Johansson accompany Drake in the six Man of the Year slots for 2010. Each selection bares a subtitle, describing their achievements for the year and Drake's been named "Breakout of the Year."
We here at RapFix would have to agree.
In the year where he released his debut major label album, Thank Me Later, Drake has managed to live in our radios and on our video channels. In 2009, Drake also made GQ's Man of the Year list, alongside MCs Kid Cudi and Wale as the "Gangsta Killers of the Year." We're not quite sure what that means either but … congratulations!

PREVIOUSLY: