2012
06.01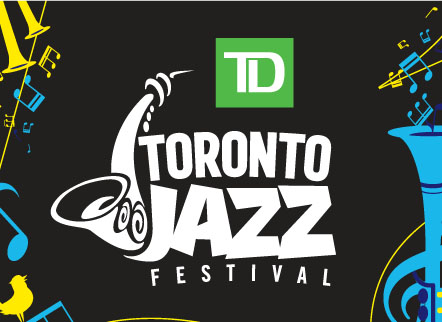 The 26th annual TD Toronto Jazz Festival is just weeks away. With a line up that will satisfy even the youngest music lover's palette, the summer's largest music festival is sure to ignite the concert-goer in you. The festival kicks off on June 22 with Janelle Monae at NATHAN PHILLIPS SQUARE, Ziggy Marley at PHOENIX on June 27 and Esperanza Spalding at NATHAN PHILLIPS SQUARE on June 28 just to name a few. The festival will conclude with its grand finale on July 1, Canada Day.
For the full listing of the days events, visit torontojazz.com. Tickets are on sale now.
BUT WAIT, that's not all. TOFLO and the Toronto Jazz Festival are giving away tickets, for each week leading up to the festival's opening day!
WEEK 1 (June 1 – 7) – Janelle Monae @JanelleMonae
WEEK 2 (June 8 – 14) – Ziggy Marley @ZiggyMarley
WEEK 3 (June 15 – 22) - Esperanza Spalding @EspeSpalding
For your chance to win, simply "Like" the TD Toronto Jazz Festival on Facebook and in the comments section tell us why you would like to see the featured artist of the week. If you're feeling lucky, you can also tweet additional entries by tweeting:
"I want to go to the @TorontoJazzfest with @TOFLO #tdmusic #toronto" + artist's Twitter ID

*Winners will be contacted via email at the end of each week outlined above.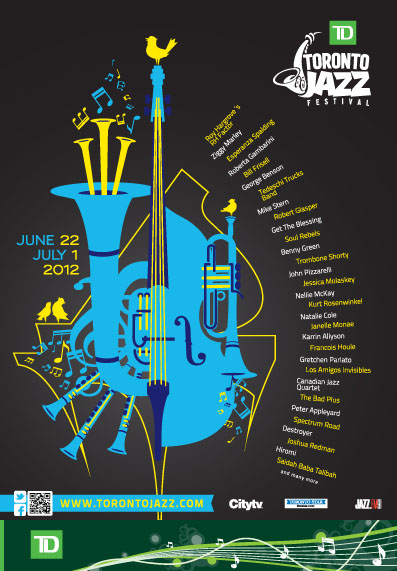 PREVIOUSLY: