2015
03.11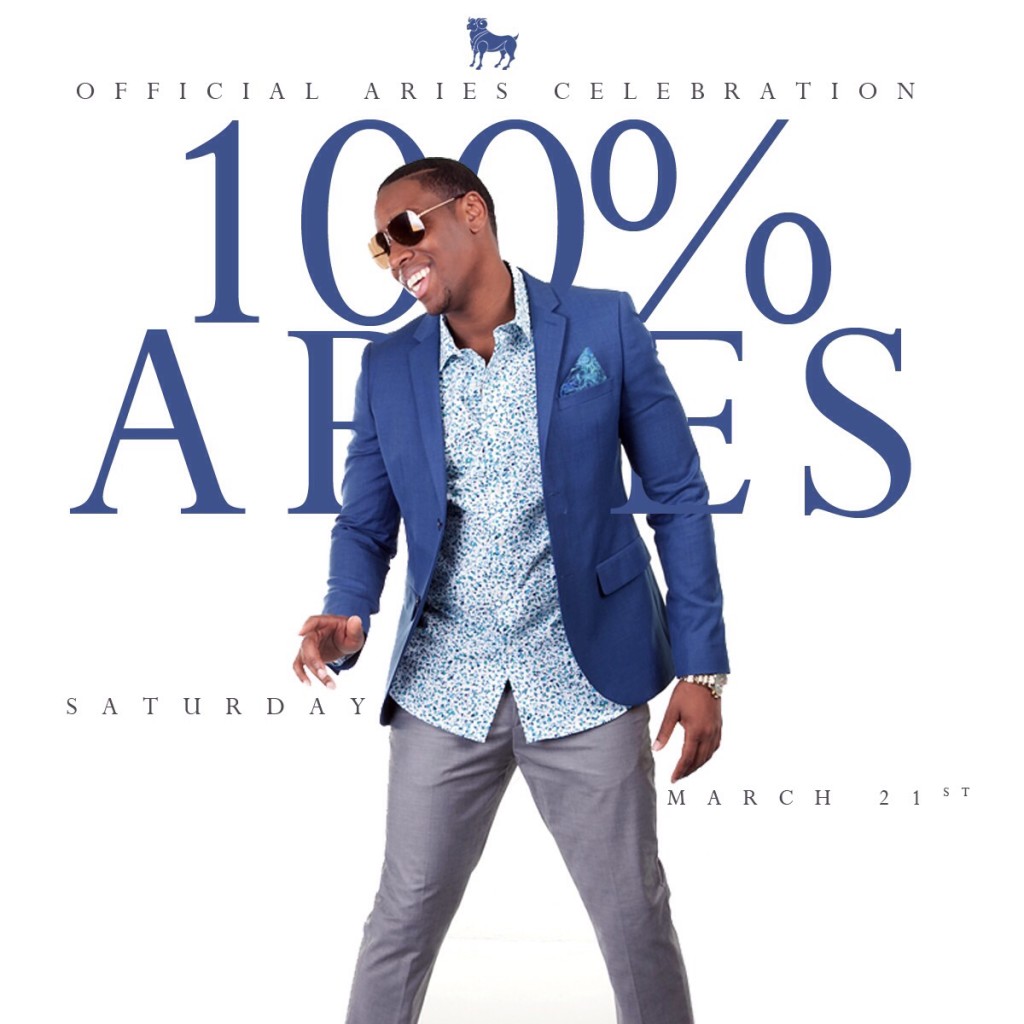 March is my Birthday Month,
And YOU KNOW, I always love to celebrate it with you.
For my birthday I'm giving you a gift!
For 1 week ONLY you can party to music from
JESTER (Musicology, Soul Kitchen,)
JEFF JAM (Team Sweetness)
WHITEBWOY (Reggae or Die)
CHARLIE BROWN (I Love R&B)
DJ TYRONE (When Dance Did Nice)
RENEGADE SQUAD (Reggae Cafe)
For only $10!!!
Come join me Saturday March 21st at The Vue.
6 SOLD OUT YEARS.
at kidkut.com